| | |
| --- | --- |
| Posted by wiisixtyfour on May 27, 2012 at 2:05 AM | |
It's been a few months since I have made a new blog post so I figured I would make a post for all of the stuff that's been going on since my last post. I feel like I am forgetting some things.... Well, most recently I have updated my Wii Homebrew Guide once again.
Wii Homebrew Guide Updates: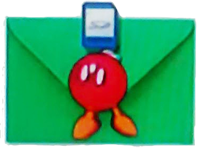 Updated to show Wilbrand (the alterna...
Read Full Post »